18 Years Later, Khadafy Still Inspires
It has been 18 long years since the death of 18-year-old Khadafy Washington on a day in August in West Oakland. But he lives in so many hearts. And for many people who never knew him personally, his name has come to mean love and community and a light in your darkest times. Khadafy remains the inspiration for the mission of his mother, Marilyn Harris, to support families who have lost a loved one to violence in Oakland, through the Khadafy Washington Foundation for Non-Violence. On a Saturday this August, in an East Bay park, family — mom, sisters, step-dad, cousins, aunts — and friends of Khadafy gathered, as they often do, not only to remember him, but to celebrate the love he gave them and the love he continues to give. It was a celebration of life. Here are some pictures of the day: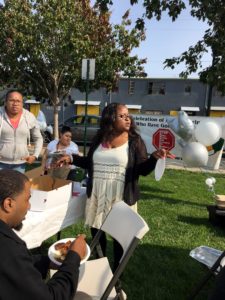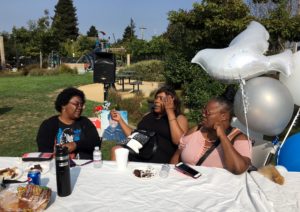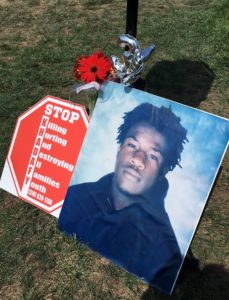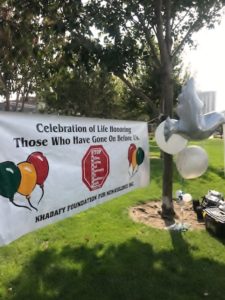 Coats, Toys, Painted Faces, Santa, Ponies & Smiles
In December, the Khadafy Washington Foundation got together with the Oakland Police Department for a fun day giving way toys and coats to families of homicide victims. It was good to see those smiles, and Santa. And ponies. Photos by Gene Hazzard.